Forthcoming events of the Cork branch of the Western Front Association.
You can find us on Facebook: Cork Branch, Western Front Association. 
Meetings are held upstairs in the Rob Roy Pub at 7.30pm on the last Wednesday of every month, with a break during July and August, meetings resuming on the last Wednesday in September.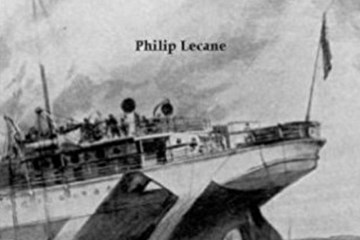 'RMS Leinster' with Philip Lecane
28 Feb 2018 19:30
Cork
Philip Lecane will be giving a presentation on RMS Leinster.
Event Details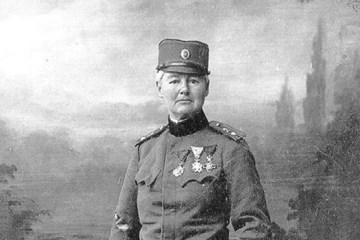 'The Life and Times of Flora Sandes' with Marie McCarthy
28 Mar 2018 19:30
Cork
Marie McCarthy will be giving a talk on Flora Sandes.    IMAGE: Flora Sandes and two Serbian soldi…
Event Details