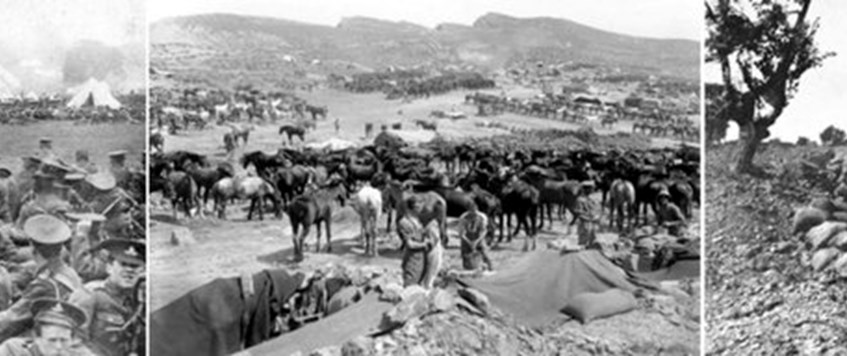 Speakers:
Professor Gary Sheffield from the University of Wolverhampton. 'How the Allies Won in 1918'
Colonel Brendan O'Shea, Dean of Partner National Military Representatives & National Military Representative-Ireland at SHAPE in Belgium."The Last Days of the 16th (Irish) and 36th (Ulster) Divisions".
Ronan McGreevy, Irish Times. United Ireland: how nationalists and unionists fought together in Flanders. Film & Discussion.
Dr. Stephen Sandford, Queens University, Belfast. "... they only fade away" - the last days of the 10th (Irish) Division.
Marie McCarthy. The Life and Times of Flora Sandes.
Tickets from: one-day-world-war-one-conference-tickets-38083478710
Price: €15.00 plus a small service charge.
Visit the branch website at:
See us on Facebook at:
Dublin Branch, Western Front Association
IMAGE: Courtesy of the 10th Irish Division Blog
The Lecture Theatre, National Museum of Ireland, National Museum of Ireland, Collins Barracks, Dublin 7, Ireland
01 8958831
25 Nov 2017 09:30