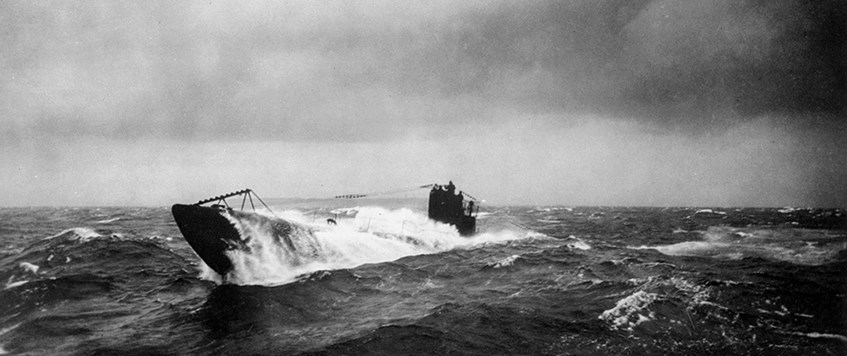 John's talk will look at the how the war was fought in the Irish Sea and how it evolved to match the U-Boat threat.
John is no stranger to the branch, having entertained  us on five prior occasions  on a variety of subjects. He is  Chairman of the Leinster Regiment Assoc. Ireland, and a member of CIGO (Council of Irish Genealogical Organisations).
He has a life long interest in military history specializing in WW1 and The Leinster Regiment in particular.  He is a native of Wicklow with strong family maritime links to both World Wars and the Merchant Navy.
The Lecture Theatre, National Museum of Ireland, National Museum of Ireland, Collins Barracks, Dublin 7, Ireland
01 8958831
21 Apr 2018 14:00