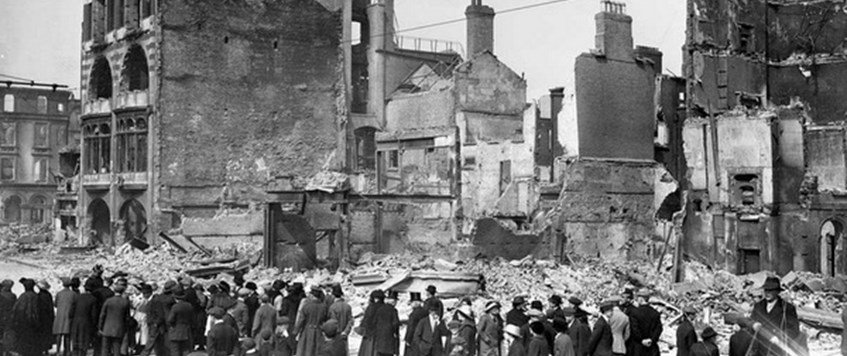 Prof Richard Grayson of, Goldsmiths, University of London will give a presentation on Dublin's Great War.
We meet at 6.30pm at the Public Record Office of Northern Ireland (PRONI) on the second Thursday of each month. We do not meet however in January, July or December.
This changes, please check event details.
09 Nov 2017 18:30