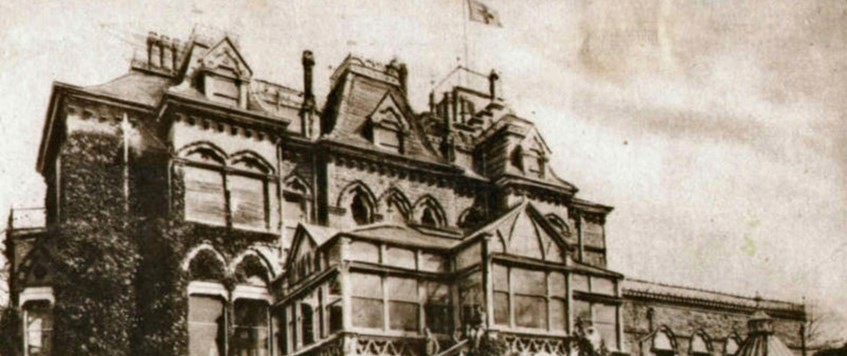 Bishops Knoll Hospital by Professor Chris Stevens 
This fascinating talk explores the story of Robert & Marjorie Bush who turned there large private house into a hospital for Australians at their own expense.
Robert Bush had spent many years in Australia farming sheep and he wanted to assist the Australians in their war effort.
Western Front members and non-members are equally welcome, we ask for a modest £5 donation on the door.
There is a bar available at the Community Assoc but no drinks are allowed in the lecture room.
Photograph courtesy of Clifton Rugby Club.
Kingswood Community Association Centre, Regent Street, Kingswood, BS15 8HP
01179 614270
17 Jan 2018 19:45