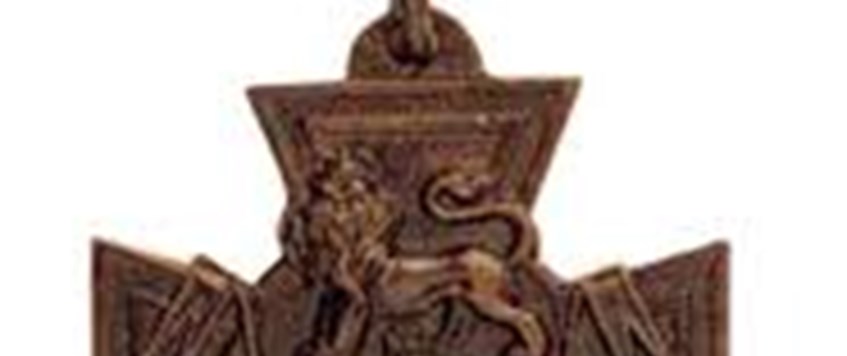 Bristol VC's by David Addis
 David looks at some of the heroic feats that resulted in 8 Victoria Crosses being awarded to those brave men with a Bristol connection. 
 Members of the WFA and non-members alike are equally welcome we ask a modest £5 donation on the door. 
 There is a bar next door in the social club but attendees are kindly asked not to bring drinks into the lecture room.
 Photo courtesy Victoria Cross Heroes 2.com 
Kingswood Community Centre, Regent Street, Bristol BS15 8HP
01179 614270
20 Feb 2019 19:45