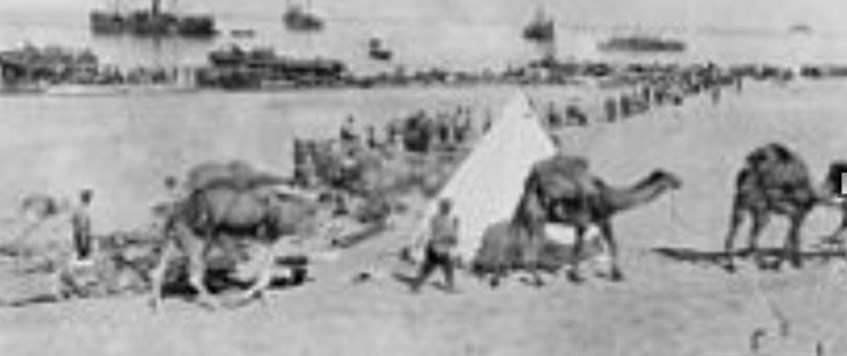 Defeat into Victory : The 1st 2nd and 3rd Battles of Gaza by Stuart Hadaway.
A detailed look at how and why the 1st and 2nd Battles of Gaza went wrong and these problems were overcome for the 3rd battle six months later.
This will include an examination of the tactics of the Egyptian Expeditionary Force in all three battles, and a look at the myths and realities of the "Allenby " effect.
Image courtesy of the Australian War Memorial A01616
Any new visitors will be assured of an welcoming and friendly atmosphere among a group of like minded enthusiasts.
We ask for modest £5 on the door.
Kingswood Sports & Leisure Club ( Formerly the Royal British Legion), Regent Street, Kingswood, BS15 8HP
01179 614270
15 Mar 2017 19:30