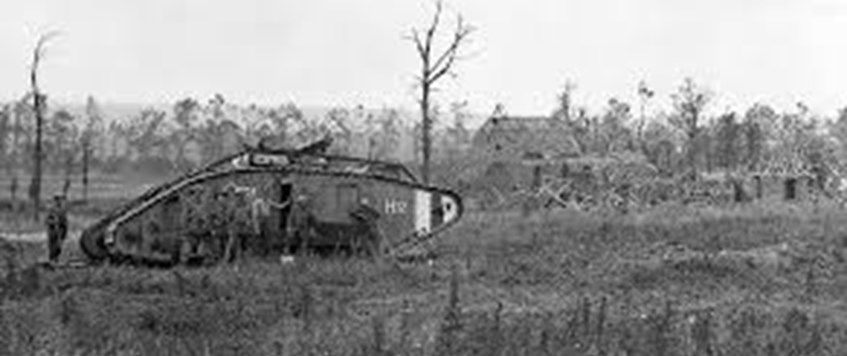 A short AGM will be followed by a talk entitled From Mother to Liberty the evolution of the tank by Barry Maule.
 Barry has a number of fascinating photographs that many will not have seen before.
Members of the WFA and non members alike are welcome , any new visitors will be assured of a welcoming and friendly atmosphere among a group of like minded enthusiasts.
We ask a modest £5 donation on the door. 
There is a bar next door in the Community building but drinks are not allowed in the lecture room.
Photo courtesy Ansacportal.DVA.Gov.AU
Kingswood Community Assocation
01179 614270
18 Jul 2018 19:45