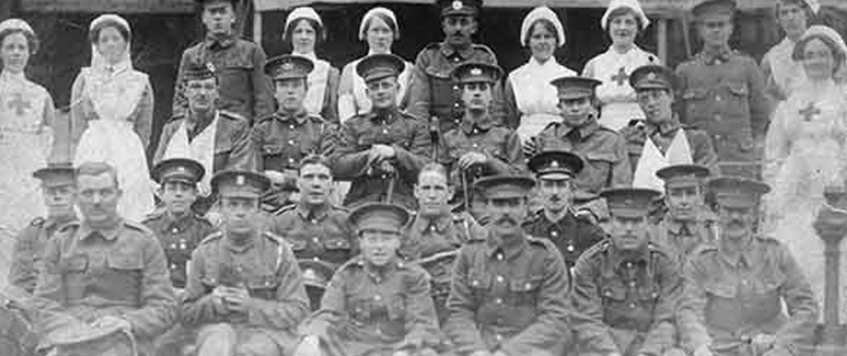 From Pontefract to Picardy - the 9th Battalion of the Kings Own Yorkshire Light Infantry by Dr Michael Clayton.
 The talk follows the 9th Battalion of the KOYLI (part of the 21st Division) from there arrival in France in September 1915 through their involvement at Loos, the Somme, Arras , Third Ypres, German Spring offensive and the 100 Days advance to victory to their final engagement on the 7th November 1918. 
 WFA members and non members alike are equally well , we ask for a modest £5 donation on the door to defray costs.
 There is a bar next door in the social club but attendees are kindly requested not to bring drinks into the lecture room. 
Images courtesy of Joanna Malley of The Wartime Memories Project
Kingswood Community Centre, High Street , Kingswood, Bristol BS15 4AB
01179 614270
16 Oct 2019 19:30