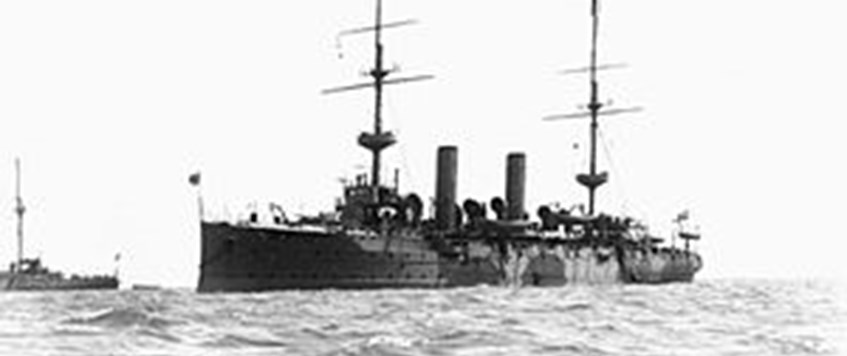 This talk will be a slightly off-beat tour of some of the lesser-known activities carried out by the RN in the Eastern Mediterranean and Aegean.  This area does not usually get much attention beyond the failed campaign at Gallipoli, but this talk will run through some of the less high profile but equally fascinating activities conducted by the RN in the region, including the voyage of HMS Doris in 1914 (which was supposed to have led to an RN officer being briefly commissioned into the Ottoman Army), anti-submarine patrols, seaplane raids, and perhaps most extraordinary of all, the intense campaign of sheep-rustling raids made by the RN against the Anatolian coast line over the summer of 1916.
This talk is open to both members of WFA and non members we ask for a modest £5 donation on the door.
There is a bar next door in the social club but drinks are not allowed in the lecture rooms. 
Photo courtesy of the IWM Q 021174
Kingswood Community Association Centre, Regent Street, Kingswood, BS15 8HP
01179 614270
20 Jun 2018 19:45