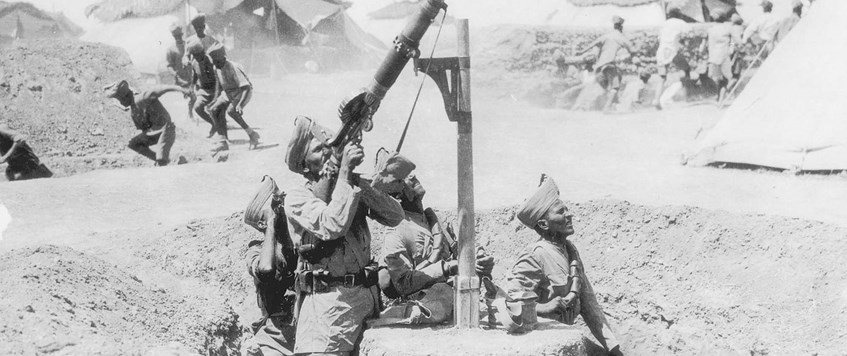 The fascinating life of Lieutenant General Sir Herbert Lawrence by Dr Paul Harris
This is an assessment of his career who started out in the Army, then left to become a successful banker recalled at the outbreak of war. Rising to become Chief of the General Staff in 1918 he subsequently left the Army and returned to banking. He played a significant part in the final victory.
Any new visitors will be assured of an welcoming and friendly atmosphere among a group of like minded enthusiasts.
We ask a modest donation of £5 on the door.
Kingswood Sports & Leisure Club ( Formerly the Royal British Legion), Regent Street, Kingswood, BS15 8HP
01179 614270
27 Feb 2017 19:30