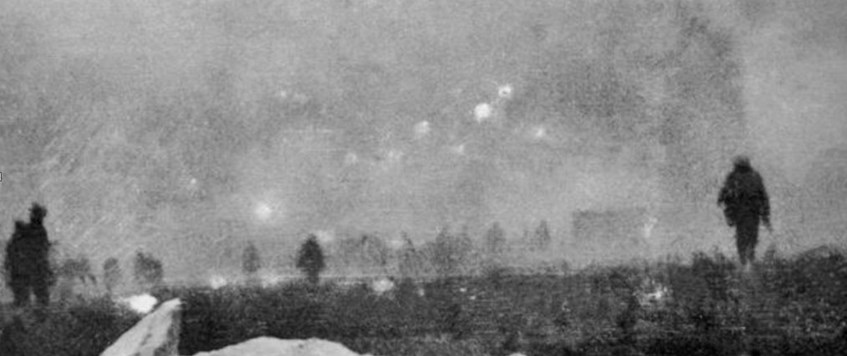 The Battle of Loos 23rd Sept - 13th Oct 1915 by Colin Ellender
The British did not want to want to fight in this area nor did they want to fight a major battle until 1916. However they were pressed into fighting in 1915 by the French and the Russians. 
This was the largest Battle fought to date and the first in which the British used gas. The 50,000 British casualties in the battle included seven Major Generals, three Brigadier Generals and forty seven Lieutenant - Colonels.
Any new visitor will be assured of an welcoming and friendly atmosphere among a group of like-minded enthusiasts. 
We ask a modest £5 donation on the door.
Image courtesy of Imperial War Museum HU 63277B
Kingswood Sports & Leisure Club ( Formerly the Royal British Legion), Regent Street, Kingswood, BS15 8HP
01179 614270
19 Apr 2017 19:30