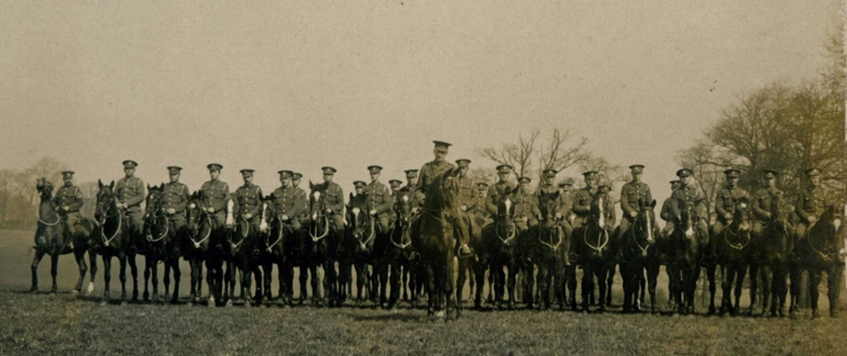 Peter Insole the senior Archaeological Officer of Bristol City Council , will present a talk on a subject that very few will have heard of The Remount Centre at Shirehampton.
Being very close to the newly built docks at Avonmouth , Shirehampton was ideally placed  for the remount centre but does anything still remain ? 
All are welcome WFA members and non members alike , we ask for a modest £5 donation on the door to defray costs.
There is a bar in the Community building next door but attendees are not to bring drinks in to the lecture room.
Images of Army Veterinary Corps on parade at Shirehampton Remount Depot. Featured in Shirehampton Book of Rememberance and provided by the family of Cpl H Poole AVC and of Shoeing Smith, Cpl Harry Poole, Army Veterinary Corps, Shirehampton Remount Deport by kind permission of his family. 
Kingswood Community Centre , High St, Kingswood Bristol BS15 4AB
01179 614270
18 Sep 2019 19:30