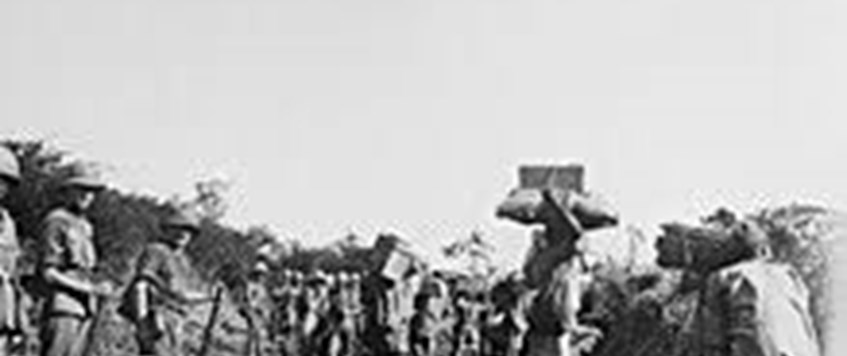 The War in Kenya & East Africa - Kevin Patience 
 The absorbing story of the attempts to defeat the German Forces led by Paul von Lettow-Vorbeck who successfully managed a campaign of battles and guerrilla actions to divert British Forces away from the Western Front.  The German forces only formally surrendering on the 25th November 1918. 
 WFA members and non members alike are equally welcome we ask for a modest £5 donation on the door. 
 There is a bar in the social club next door but attendees are kindly asked not to bring drinks into the lecture room.
 Photo courtesy of Wikipedia.com 
Kingswood Community Centre, Regent St, Bristol BS15 8HP
01179 614270
20 Mar 2019 19:45