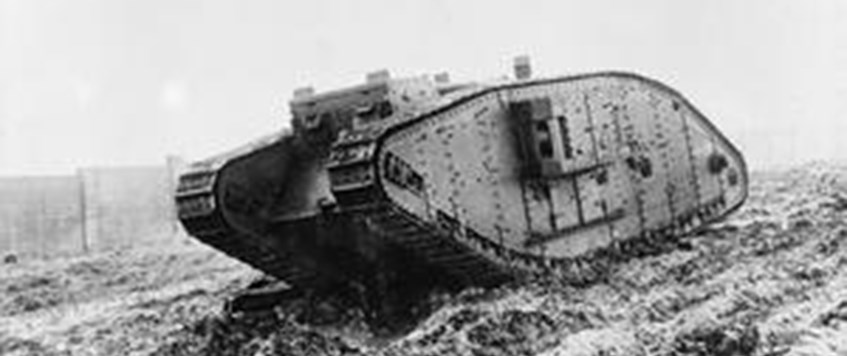 Derek Clayton will be giving a talk on three days in the First World War. 
An in depth look at the New Army 49th Division starting with there performance in September 1916 on the Somme , followed by October 1917 at 3rd Ypres and finally November 1918 in the Advance to Victory. 
Both members of the WFA and non members are equally welcome we ask for a modest £5 donation on the door.
There is a bar next door in the social club but no drinks are allowed in the lecture room.  
Kingswood Community Association Centre, Regent Street, Kingswood, BS15 8HP
01179 614270
18 Apr 2018 19:30