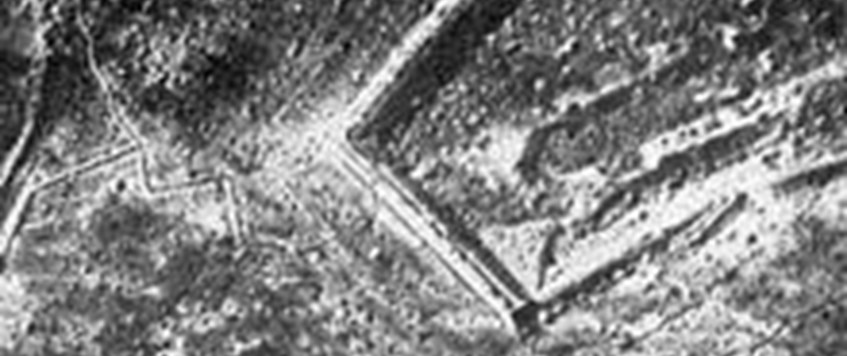 Verdun 1916 - The battle that changed the 20th century - Philip Stevens.
Verdun remains the longest single battle in history, but one the least understood. 
What happened at Verdun and how it affected the British, American , French and German nations for the rest of the war and the rest of the century.
Members of the WFA and non-members alike are equally welcome we ask for a modest £5 donation at the door.
There is a bar next door in the social club but attendees are kindly requested not to bring drinks into the lecture room.
Photograph courtesy of Wikipedia
Kingswood Community Centre, Regent St, Bristol BS15 8HP
01179 614270
16 Jan 2019 19:45