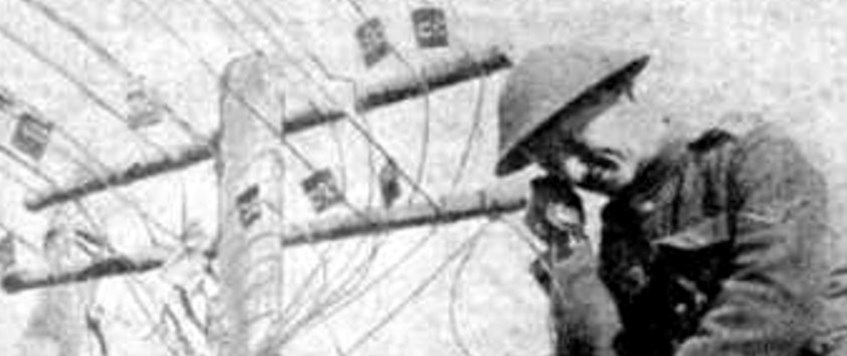 Corporal Vince Schürhoff came from a Birmingham business family that was German on his father's side. He joined the British army in 1914 and served with 16/Warwicks until 1916. He was then seconded to signals intelligence work and later transferred to the Royal Engineers (Signal Service).
Employed in a variety of intelligence roles, he was awarded the Military Medal in 1918. His diary provides an excellent window into the physical and mental worlds of a middle-class junior NCO on the Western Front, recording the nuances of life in the trenches and behind the lines. He also offers a rare contemporaneous account of grassroots intelligence work during the First World War.
Dr Jim Beach joined the University of Northampton in 2012, having previously taught military history at the University of Salford. He is a military historian with a broad interest in the period 1914-1945.
Sutton Coldfield Town Hall, King Edward Sq, Sutton Coldfield, B73 6AB
20 Oct 2018 14:00