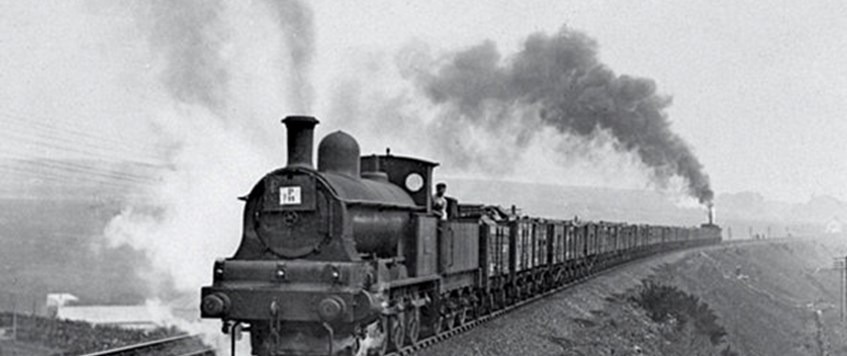 The talk details the Railways huge involvement during the Great War. It details how the railway directly affect the war effort in ways that are for the most part largely unknown. It touches on the logistical effort that the Railway contributed during the war years in both Men and Material.
The talk then features a handful of Railwaymen and their contribution to both the Railway and the war.
Finally the talk remembers the Fallen Railwaymen of the Great War and how the Railway remembered those that paid the ultimate price both then and to this day.
Sutton Coldfield Town Hall, King Edward Sq, Sutton Coldfield, B73 6AB
15 Apr 2017 14:00