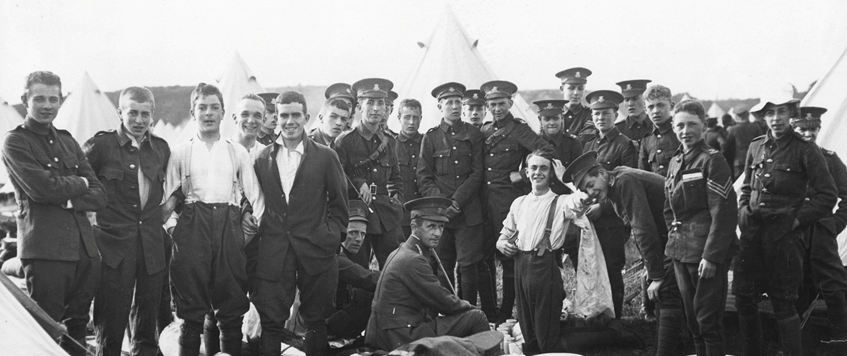 Alison Wheatley will give a talk on King Edward VI Grammar School and Birmingham in the First World War. 
On the eve of war in August 1914, the scholastic calm at King Edward's School, Birmingham was about to be disturbed more violently than any school boy could have imagined. By 1918, over 1400 former pupils and masters had served in the conflict, with 245 having lost their lives.
Drawing on research undertaken by Alison Wheatley for an exhibition held in the school's memorial chapel, the talk will focus on some remarkable stories of service and sacrifice during and after the Great War.  
Sutton Coldfield Town Hall, King Edward Sq, Sutton Coldfield, B73 6AB
16 Nov 2019 14:00