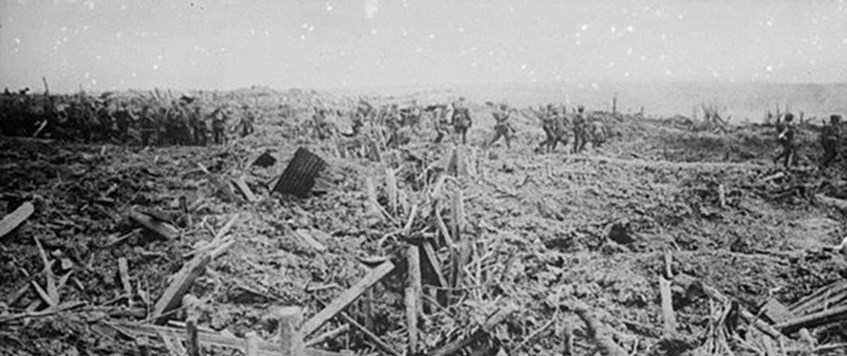 Niall Cherry was born in London in 1959 and recalls becoming interested in military history as a schoolboy from watching such classic war films as 'The Battle of Britain' and 'A Bridge Too Far'.
He later found out that one of his grandfathers fought in the Great War, serving as a chemical corporal at Loos in 1915 and ended up as a Captain.
His father served in the REME in the 1950s and Niall continued in the family tradition by serving in the RAMC. During his time he qualified as a Combat Medical Technician Class 1 and an instructor in First Aid and Nuclear, Biological and Chemical Warfare, ending up as a Senior NCO. Deeply interested in the major conflicts of the 20th Century, he has visited numerous battlefields including the Western Front, Arnhem, Gallipoli, Normandy and North Africa.
He is a long standing member of the Western Front Association, the Military Heraldry Society and 23 Parachute Field Ambulance Old Comrades Association.
Niall also has the honour to be the UK representative for the Society of Friends of the Airborne Museum Oosterbeek and secretary and a trustee of the Arnhem 1944 Fellowship.
He has now written eleven books and has led various groups around battlefields, contributed articles to After the Battle and Battlefields Review and has helped with around 30 books on the airborne forces and the Great War. Niall currently lives in Lancashire and works for BAE Systems in the aerospace industry
Sutton Coldfield Town Hall, King Edward Sq, Sutton Coldfield, B73 6AB
17 Jun 2017 14:00