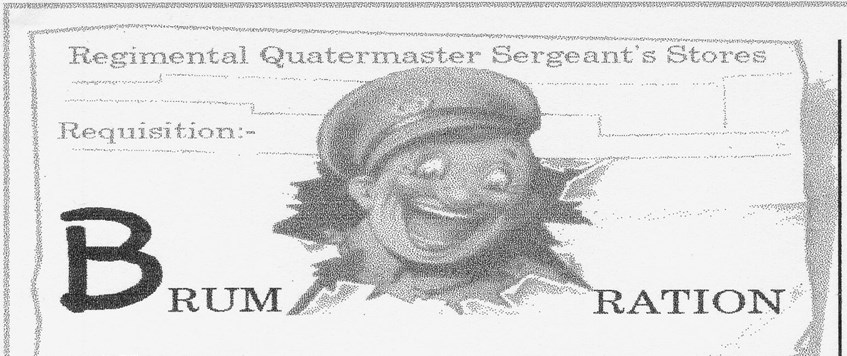 ROBERT CIRCAN - A GENERAL'S SON - CAPTAIN OF THE 18TH REGIMENT D'INFANTERIE    JAMES WALTON
To join email jd@wfa-birmingham.org.uk 
A General`s  son  is  the  story of a child  born into a military  family who joined  the army  at  18 years of  age  in  1907 as  a  trooper in  a  Cavalry unit. At  the outbreak of  war  he served  with  the  10th  Hussars  before being  commissioned and joining the  18 Regiment  d`Infantrie in  1915.  An  exceptional leader, whose  bravery is  unquestioned  and  who led his men  with  distinction at the Plateau  de Californie in May  1917.
The holder of the  Legion  d`Honneur, Medaille Militaire and 5  citations for the  Croix de Guerre and  described  as being the "bravest of  the brave" in  the  regimental  history of  the  18 RI.
He  is one of a few  French  soldiers  to  be  recognised twice for bravery in  the  l`Illustration" magazine  table of honour for  the Great  War.
Sutton Trinity Centre, Church Hill, Mill Street, Sutton Coldfield, West Midlands, B72 1TF,
07909006733
18 Jun 2022 14:00