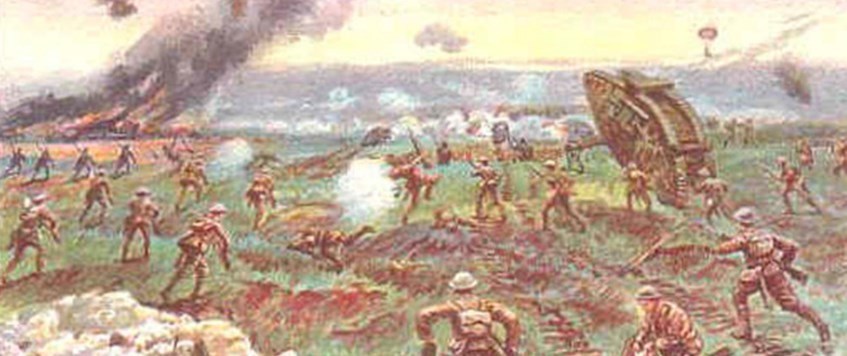 In this talk Paul Cobb will look at the career of General Monash whose spectacular promotion led him to command the Australian Corps.
Monash was highly regarded, and even touted as a possible replacement for Sir Douglas Haig. But was he as good as his reputation now suggests?
The second half of this presentation will look at the Battle of Le Hamel where the 4th Australian Brigade (with British and American troops) won a small but significant victory - this was a significant forerunner to the Battle of Amiens in the following month.
Paul Cobb is the Chairman of the Wiltshire Branch of The Western Front Association, and wrote the excellent account of the 1916 Battle of Fromelles (published 2007)
Sutton Coldfield Town Hall, King Edward Sq, Sutton Coldfield, B73 6AB
21 Apr 2018 14:00