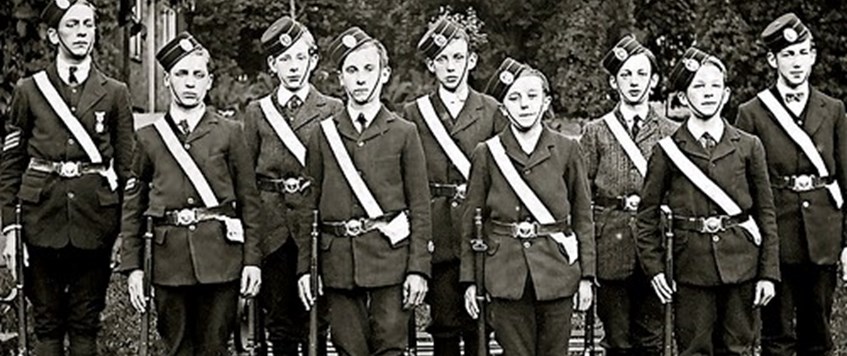 Rob Bolton Rob is a retired teacher.
He has always been passionate about the brigade movement of today, as well as appreciating and promoting the movement's history and heritage. His book Boys of the Brigade at War is clearly a labour of love.
During World War One there were many cartoons produced mocking young brigade lads as the 'last line of defence' as they played at soldiering. In fact there were two complete battalions of Kitchener's army recruited specifically from the brigades.
Activities for those too young to enlist included guarding utilities, and ambulance and hospital work.
Inevitably some did join up, like Albert French a 16 year old who was killed just a week before his 17th birthday.
Sutton Coldfield Town Hall, King Edward Sq, Sutton Coldfield, B73 6AB
21 Jul 2018 14:00