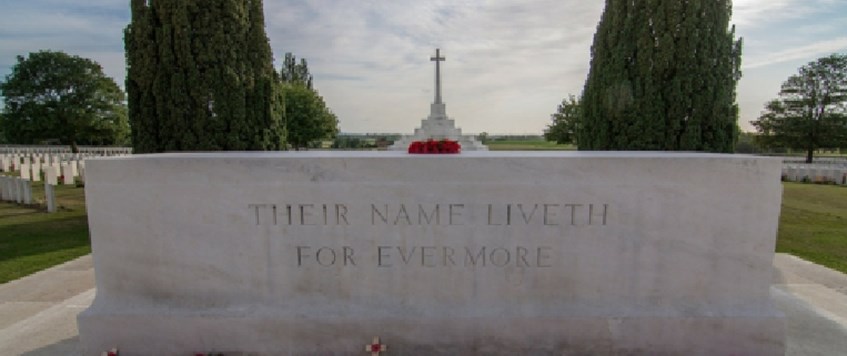 Rudyard Kipling referred to the Imperial War Graves Cemeteries as the largest undertaking since the Pharaohs.
It is easy to see these great cemeteries as the logical outcome of the war. Such was far from the case. Looking at the very different memorials of other nations and the resistance the triumph of the Commission's vision is astonishing.
However, the British Empire effort to identify and memorialise the dead began chaotically. It was an initiative of the Royal Automobile Club that brought Sir Fabian Ware to the Western Front. His efforts were eventually to lead by a circuitous route to the formation of the Imperial War Graves Commission. This presentation examines how the Commission was established despite fierce resistance and how its vision triumphed.
Sutton Coldfield Town Hall, King Edward Sq, Sutton Coldfield, B73 6AB
17 Aug 2019 14:00