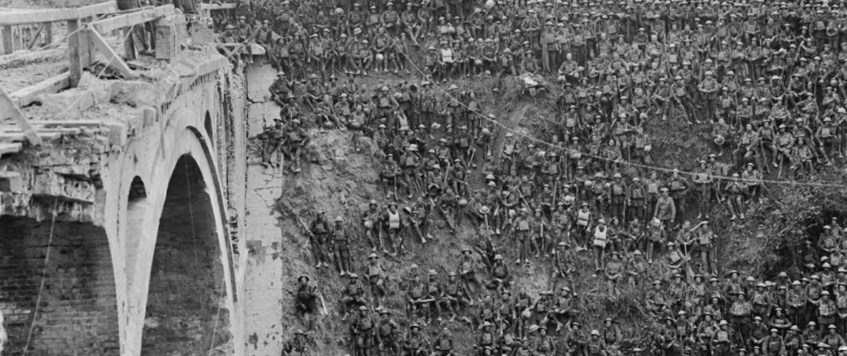 Why the Allies Won the First World War 
Gary Sheffield need little introduction to members of the WFA, historians and all those interested in the First World War.
AS Professor of War Studies at the University of Wolverhampton he has , along with the department of war studied at Birmingham, been central to the stimulation of interest and research to help commemorate the Centenary of the Great War
His academic career started in the Department of War Studies, Royal Military Academy Sandhurst in 1985, working alongside colleagues such as Richard Holmes, John Keegan, David Chandler, John Pimlott and many others. While at Sandhurst he studied part-time for his doctorate, supervised by Professor Brian Bond,then moving  on to KCL in 1999 as Senior Lecturer in Defence Studies. He was based at the Joint Services Command and Staff College, where he was also Land Warfare Historian on the Higher Command and Staff Course, the UK military's senior operational course.
In 2005 he was awarded a Personal Chair by KCL, and moved to the University of Birmingham to take up the inaugural Chair of War Studies in 2006. In 2013 he joined the University of Wolverhampton as Professor of War Studies, where along with Professor Stephen Badsey, Professor John Buckley, and Dr Spencer Jones, they have  form the strongest group of military history scholars in a conventional  UK university.
This talk examines the Victory won by the Allies from a number of various angles. 
Sutton Coldfield Town Hall, King Edward Sq, Sutton Coldfield, B73 6AB
05 Apr 2019 19:30