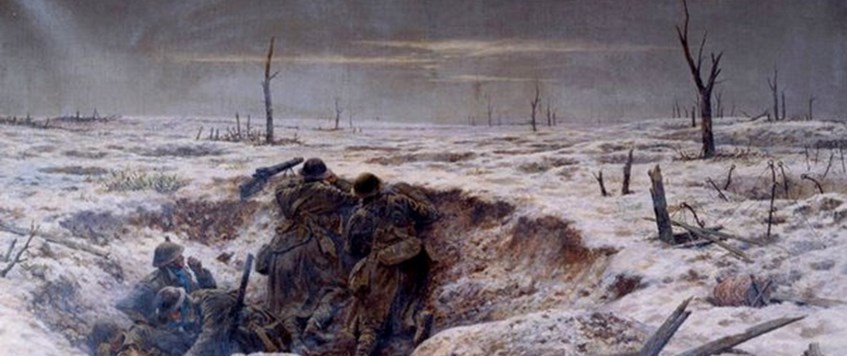 'A Moonlight Massacre: The night operation on the Passchendaele Ridge'
Popularly known as 'Passchendaele', the infamous Third Battle of Ypres was the British Empire's major military effort for 1917.
Launched in Belgium on 31 July of that year, the great offensive was terminated by the British high command in mid-November after three and one-half months of fierce fighting.
However, one more large-scale attack, ignored in most of the related literature, was sanctioned for early December with tragic consequences.
Michel's book 'A Moonlight Massacre' is based on his doctoral thesis. It is an extraordinarily insightful and detailed account of these events at the tail end of the Third Battle of Ypres. 
National Star College, Ullenwood, Cheltenham, GL53 9QU
11 Jul 2017 19:30