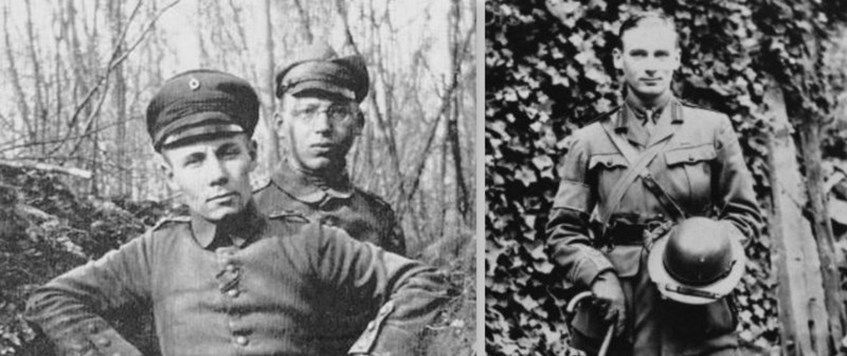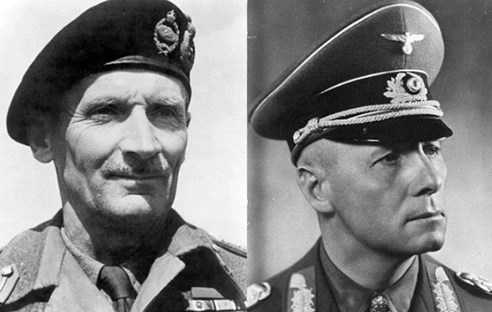 The names and faces of Field Marshals Montgomery and Rommel are familiar to us all.
But what did they do in the First World War? How did they learn the trades of command and leadership?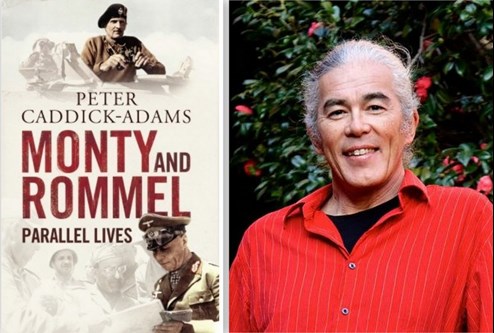 Based on his book, Monty and Rommel: Parallel Lives, Peter Caddick-Adams will bring these two enigmatic characters to life in terms of their 1914-18 service.
National Star College, Ullenwood, Cheltenham, GL53 9QU
13 Feb 2018 19:30