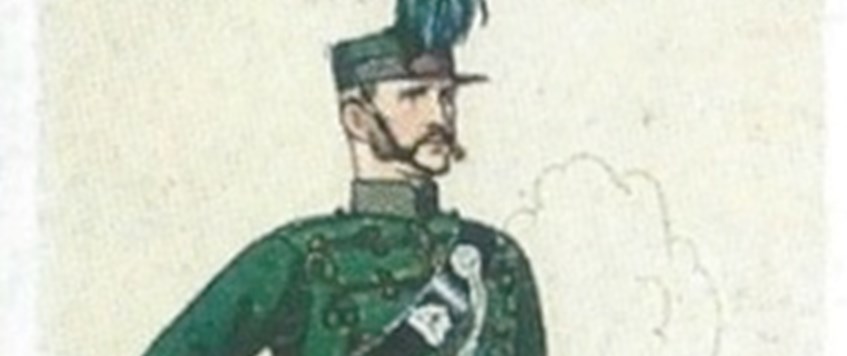 Presentation by  Jonathan D`Hooghe to be published when confirmed 
Jonathan D'Hooghe lives in Welbourn, Lincolnshire the birth village of Sir William Robertson, he is Chairman of the Lincoln and North Lincolnshire Western Front Association branch. In 2014 he was awarded an MA in British First World War Studies from the University of Birmingham. In 2017 and 2018 he acted as WW1 adviser to two community Heritage Lottery Funded centenary organisations in Leicestershire and Derbyshire, both of which have led to the publication of books.
Jonathan is primarily a social historian who loves researching the stories of individual soldiers and the stories behind the erection of post war memorials.
Militarily, the 46th (North Midland) Division and in particular the 7th Sherwood Foresters (Robin Hood Rifles) are his BEF areas of greatest interest.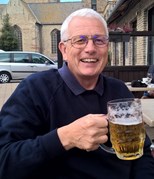 Speaker this month -- Jonathan D`Hooghe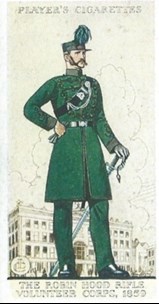 Uniform of the Robin Hood Rifles 
Chesterfield Labour Club, 113 Saltergate, Chesterfield, S40 1NF
05 Nov 2019 19:30