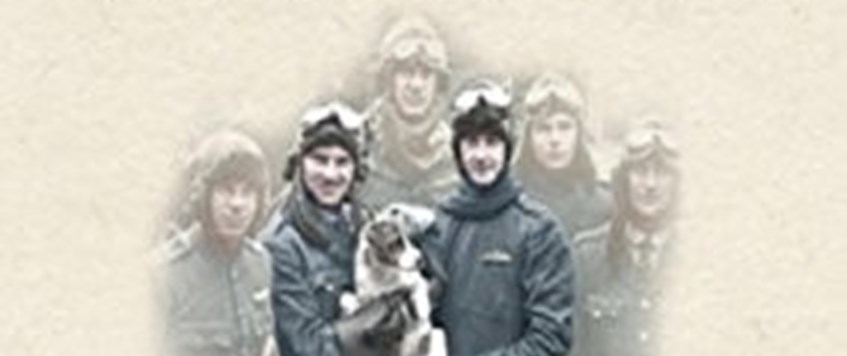 No stranger this guy, Peter Hart making his annual pilgrimage to Chesterfield. His presentation will be ` "Aces Falling: War over the Trenches, 1918"
Peter is an oral historian at the Imperial War Museum (IWM) and also runs tours to WW1 battlefields. He has published many important histories on the First World War, which has often extensively sourced the eye witness records held by the IWM. Peter is an extremely popular speaker with Western Front Association branches.
This presentation will be based on Peter's book Aces Falling, War Above the Trenches 1918, At the beginning of 1918 the great aces seemed invincible. Flying above the battlefields of the Western Front, they cut a deadly swathe through the ranks of their enemies, as each side struggled to keep control of the air. Some were little more than boys when they started to fly, yet they were respected and feared as some of the deadliest killers in the sky. But as the press of fighting increased with the great offensives of 1918, nervous stress and physical exhaustion finally began to take their toll - and one by one the aces began to fall.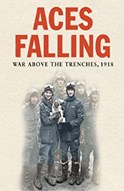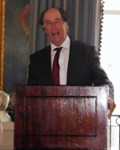 Speaker this month -- Peter Hart 
Chesterfield Labour Club, 113 Saltergate, Chesterfield, S40 1NF
02 Apr 2019 19:30