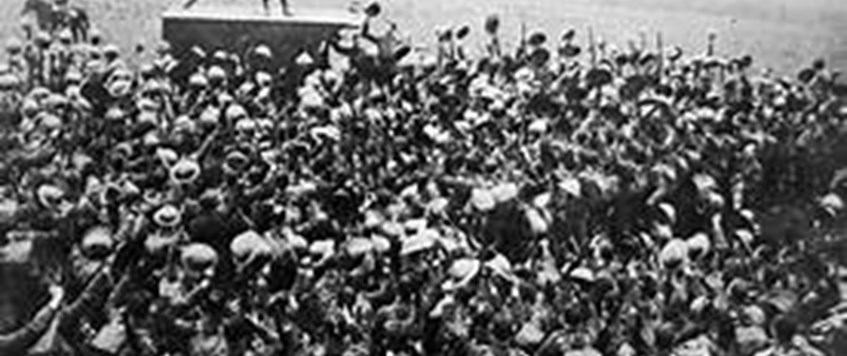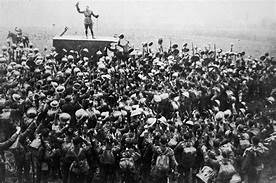 Stephen is an independent Heritage Advisor who works with a number of museums, universities, charities and other heritage organisations to design exhibitions and make funding applications on their behalf.  He is currently working with the History Faculty, University of Oxford and the Soldiers of Oxfordshire Museum. Stephen specialises in military history, particularly the First World War and British Civil Wars. He is a Trustee of the Bucks Military Museum Trust, a Museum Mentor and has worked at The Soldiers of Oxfordshire Museum, Banbury Museum and for Oxfordshire Museum Services.  He is the author of 'Lancashire's Forgotten Heroes' - a history of the 8th East Lancs in the Great War.'
Spephen's Presentation's details are as under.:
"Armistice 1918 and After: Some Local Perspectives"  This fully illustrated talk looks at the impact of the First World War Armistice and the legacy of the war in local communities. It looks at how the Armistice was celebrated, what happened when soldier returned home and how families managed in the immediate aftermath. Emphasis is placed on individual soldiers' and families' stories from Oxon, Bucks, Warwickshire and Northants and features  oral testimony and unseen photographs from the time.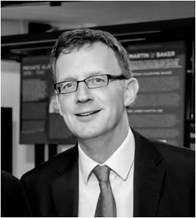 Our speaker this month -- Stephen Barker 
Chesterfield Labour Club, 113 Saltergate, Chesterfield, S40 1NF
05 Mar 2019 19:30