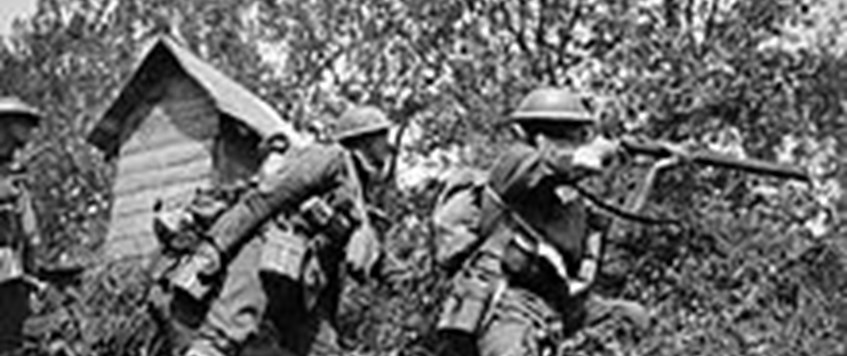 No stranger this guy, Peter Hart making his annual pilgrimage to Chesterfield. His presentation will be ` ` Not Again` - the German offensive on the Aisne, May 1918.
Peter is an oral historian at the Imperial War Museum (IWM) and also runs tours to WW1 battlefields. He has published many important histories on the First World War, which has often extensively sourced the eye witness records held by the IWM. Peter is an extremely popular speaker with Western Front Association branches.
In the early morning hours of May 27, 1918, the German army begins the Third Battle of the Aisne with an attack on Allied positions at the Chemin des Dames ridge, in the Aisne River region of France.
By mid-May 1918, General Erich Ludendorff, mastermind of the ambitious German offensive—known as the Kaiserschlacht, or the "kaiser's battle"—launched that spring, was determined to reclaim Chemin des Dames from the French with a forceful, concentrated surprise attack on the strategically crucial ridge, Peter's talk will cover this.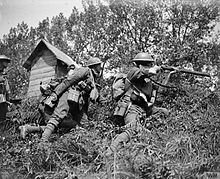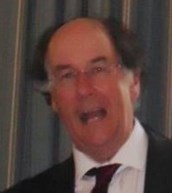 This Months Speaker - Peter Hart
 Location: Chesterfield Labour Club, Unity House, 113 Saltergate.  (Entrance to Club 'free' car park is on Tennyson Ave reached via St Margaret's Drive from Saltergate direction (one way system) Members of The Western Front Association and non-members are equally welcome to attend. We ask for a modest £3 donation on the door to assist in covering room charges and speaker expenses, The Club licensed bar is available for use by all attending our meetings. Please note: as we use a private club's premises on your first visit we will ask you to  complete a temporary club membership form at our Welcome desk. This is required to fulfill the Club's Licensing Regulations and is  regardless of whether or not you will use the bar. The annual one-off cost is covered by the branch out  of your donation.  After the speakers talk there is a Q&A session with the speaker, followed by a raffle, raffle tickets can be purchased at the door for £1 per ticket.).  Any new visitors will be assured of a welcoming and friendly atmosphere among a group of like-minded enthusiasts.
Please check the following links,
Chesterfield Labour Club, 113 Saltergate, Chesterfield, S40 1NF
03 Apr 2018 19:30