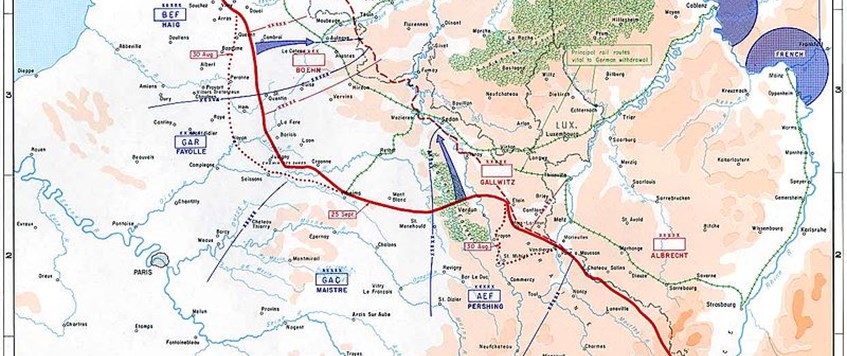 Tim Lynch is a freelance writer and battlefield guide. This talk is based on research into his own family's part in the Great War.

Speaker this Month - Tim lynch
 "The Unknown Soldiers – Tim will cover the BEF of 1918" Virtually forgotten by history, what can the study of one conscript group tell us about the war winning army of 1918?    
Location: Chesterfield Labour Club, Unity House, 113 Saltergate.  (Entrance to Club 'free' car park is on Tennyson Ave reached via St Margaret's Drive from Saltergate direction (one way system) Members of The Western Front Association and non-members are equally welcome to attend. We ask for a modest £3 donation on the door to assist in covering room charges and speaker expenses, The Club licensed bar is available for use by all attending our meetings. Please note: as we use a private club's premises on your first visit we will ask you to  complete a temporary club membership form at our Welcome desk. This is required to fulfill the Club's Licensing Regulations and is  regardless of whether or not you will use the bar. The annual one-off cost is covered by the branch out  of your donation.  After the speakers talk there is a Q&A session with the speaker, followed by a raffle, raffle tickets can be purchased at the door for £1 per ticket.).  Any new visitors will be assured of a welcoming and friendly atmosphere among a group of like-minded enthusiasts.
 Please check the following links,
Chesterfield Labour Club, 113 Saltergate, Chesterfield, S40 1NF
06 Feb 2018 19:30