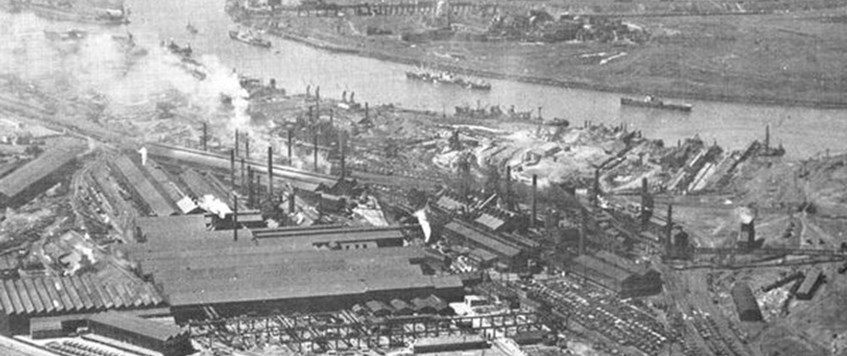 Roy Widdowson will give a talk on the shell crisis and the role of Dr. John Stead.
Talk by Roy Widdowson & Sue Parker on how the German naval bombardment of the N.E. Coast in December 1914 resulted in analysis by Dr. Stead allowing revision of steel specifications, thus increasing production of British shells.
Admission charge of £3.00, including buffet.
We meet on the third Tuesday of each month at 7:30pm for 8:00pm. 
Buffs Social Club, 60 Norton Road, Stockton on Tees, TS18 2BX
07990 784605
18 Jul 2017 19:30