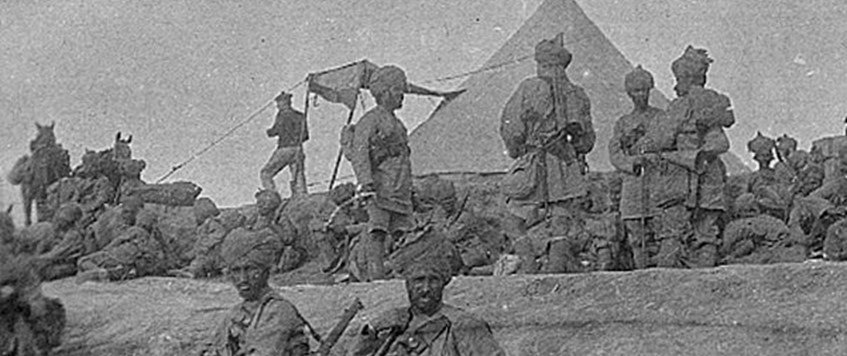 General Aylmer Hunter-Weston was commissioned into the Royal Engineers in 1884.  He served on the North West Frontier, the Nile expedition with Kitchener and the Boer War.  At the outbreak of the First World War he was a Brigade Commander in the 4th Division.  At Gallipoli he commanded the 29th Division. He was described by some as a "donkey" general.  Haig described him as a "rank amateur."
General Granville Egerton served in the Seaforth Highlanders and took part in the Anglo Egyptian War. He commanded the 52nd Lowland Division when it was sent to Gallipoli.  The 156th Brigade arrived first and was attached to the 29th Division for an offensive.  The Brigade took heavy casualties.  Their sacrifice enraged Egerton.  His anger resulted in his temporary dismissal.
The feud between these two generals is the subject of David Raw's talk to which all are invited.
The Royal British Legion (Penrith), 28 Middlegate, Penrith CA11 7PT
20 Apr 2017 19:30