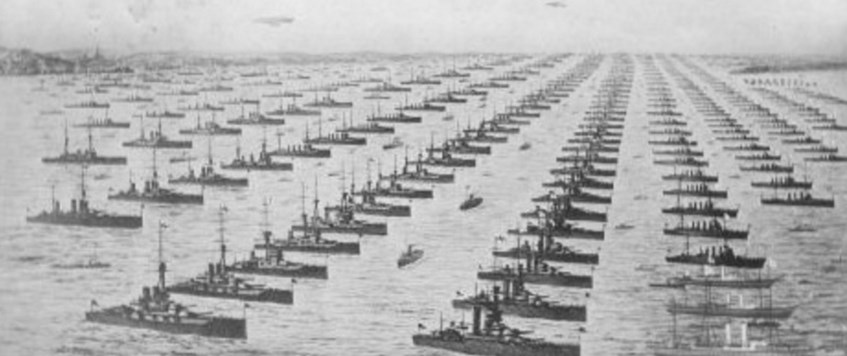 Dr Scott Lindgren will be giving at talk on Royal Navy Strategy 1900-1914.
Catch Scott Lindgren talking about Royal Navy Strategy pre-1914 on the Western Front Association YouTube Channel. 
Dr Scott Lindgren is a naval historian specialising in the period 1850 - 1950. A leading expert on the protected and armoured cruisers of the late 19th and early 20th centuries, he has taught naval history at the University of Hull for nine years, recently published an article on the Royal Navy's China Station in the International Journal of Maritime History.



North Biddick Social Club, Bonemill Lane, Washington, Tyne and Wear, NE38 8AJ
11 Sep 2017 19:00