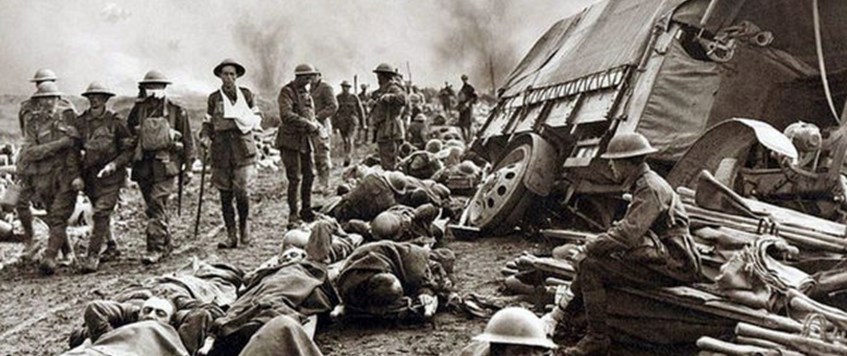 Professor John Derry will be giving a presentation on the Third Battle of Ypres.
For many people the Third Battle of Ypres is indelibly associated with the conditions in which the campaign ended – many people think that Passchendaele was the only battle that was fought – and the appalling casualties. Only historians remember Plumer's success at the Messines Ridge and his three later victories (Menin Road, Polygon Wood and Broodseinde).
The strategic objectives of the Ypres salient were sounder than those of the Somme a year earlier and the British did well in three of the campaign's five phases. Ludendorff later said that he was dreading the possible resumption of a British offensive in Flanders, and this was one reason for the 'gambler's throw' of the German Offensive in March 1918.
Despite the horrors and frustrations of 1917, it is time for a more balanced assessment than that propagated by the 'Lions led by Donkeys' school.
Durham Rugby Club (upstairs), Hollow Drift, Green Lane, Durham, DH1 3JU
10 Jul 2017 19:30