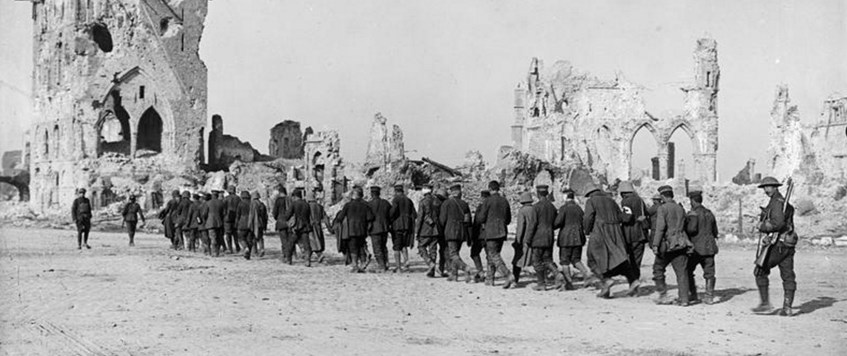 Marc Thompson will be giving a talk about Monty Moore VC. 
Monty Moore was 20 years old, and a Second Lieutenant in the 15th Bn., The Hampshire Regiment when the following happened. For this he was awarded the VC.
On 20 September 1917 near Tower Hamlets, east of Ypres, Belgium, Second Lieutenant Moore volunteered to make a fresh attack on a final objective and went forward with some 70 men. They met with heavy opposition. When he arrived at his objective he had only one sergeant and four men ... 
To hear the full story come and hear this talk. 
The Royal Marine Association Club, War Memorial Pavilion, Dunn Cl, Portsmouth, Southsea P04 9SB
23 Oct 2017 20:00