These are forthcoming events from the Heart of England branch of The Western Front Association.
We meet at the Warwick Arms Hotel, Warwick, on the second Wednesday of each month, 7:30pm for a 7:45pm start.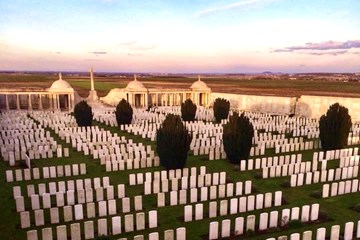 The 21st Division at Loos with Derek Clayton
13 Oct 2021 19:45
Heart of England
The units of 21st Division disembarked on French soil between 9 and 12 September 1915…
Event Details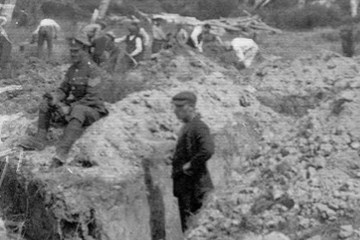 Uncovering the Dead by Peter Hodgkinson.
10 Nov 2021 19:45
Heart of England
PETER HODGKINSON ~ UNCOVERING THE DEAD   Between the wars, a process bearing some s…
Event Details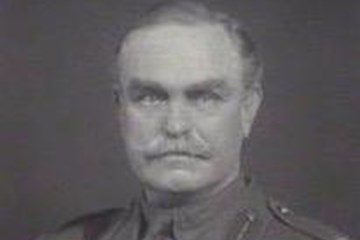 'In Haig's Shadow' by Gary Sheffield
08 Dec 2021 19:45
Heart of England
In Haig's Shadow: Major-General Hugo De Pree, his uncle Douglas Haig and the First…
Event Details