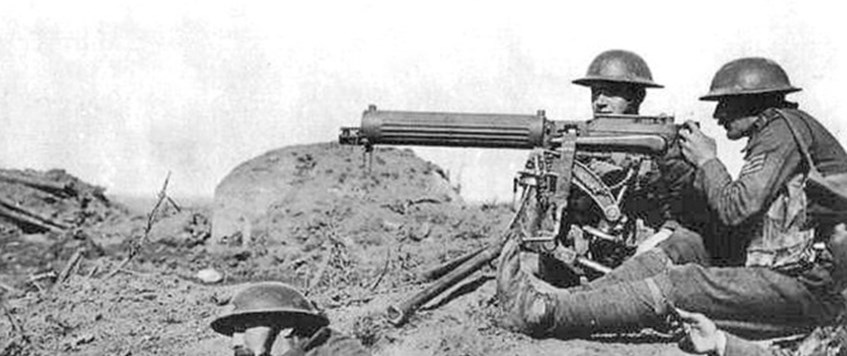 Peter Hodgkinson's talk is entitled "Glum Heroes - Hardship, Fear and Death - Resilience and Coping in the British Army on the Western Front 1914-1918.
This talk considers the way fear was expressed and controlled in trench warfare; and the ways in which stoicism, manliness and the norms of the early 20th century society assisted in its control and provided models of courage.
Peter Hodgkinson is a Chartered Clinical Psychologist, who has over 30 years of experience in providing assessments in a medico-legal setting. He is also a military historian and author specialising in the First World War.
Warwick Arms Hotel, High Street, Warwick, CV34 4AT
14 Jun 2017 19:45