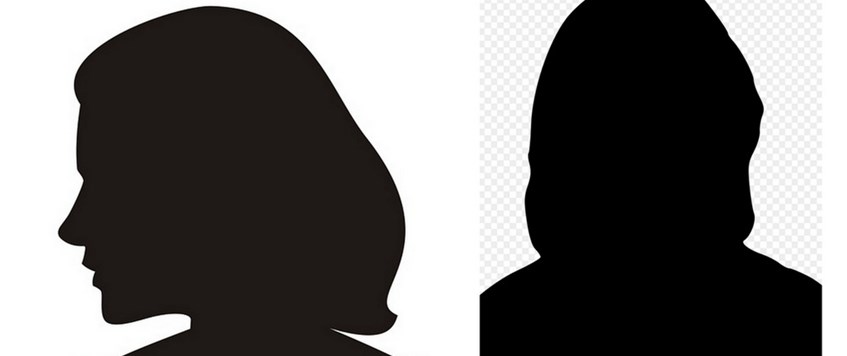 Moving beyond the stereotypes of Edith Cavell and Mata Hari, this talk by Dr. Viv Newman explores the lives and actions of two Belgian and one French women whose espionage made a significant contribution to the Allied cause.
One is believed to be the only woman, probably the only person, to have been decorated by France, Belgian, Britain AND Germany.
Viv Newman was awarded her PhD in 2004.
In addition to writing about the different roles of women in the Great War, she also speaks widely on how women played their part both at the Front and on the Home Front.
Visit her website for more information> First World War Women
Warwick Arms Hotel, High Street, Warwick, CV34 4AT
13 Jun 2018 19:45