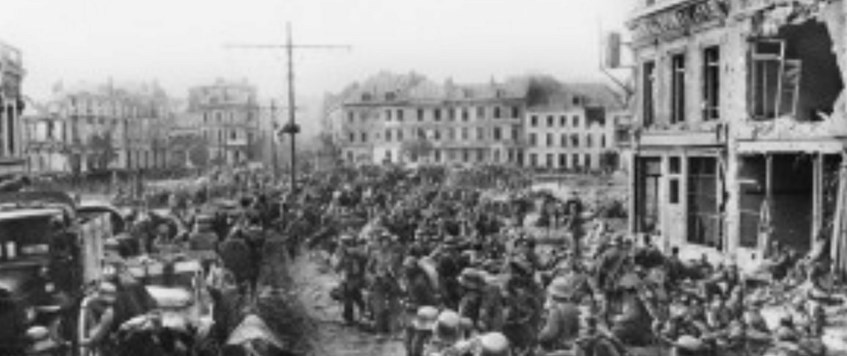 The German Spring Offensive is often remembered for large swathes of ground being captures after years of stalemate on the Western Front but was that true?
More importantly was it relevant to the progress of the war?
This talk will weigh up both the British and German plans actions and outcomes on the first day of the fighting to discover the reality of Der Tag, 21 March 1918. 
IMAGE: 
Royal British Legion Club, Queensway, Petts Wood, Orpington, Kent BR5 1DH
31 May 2018 19:30