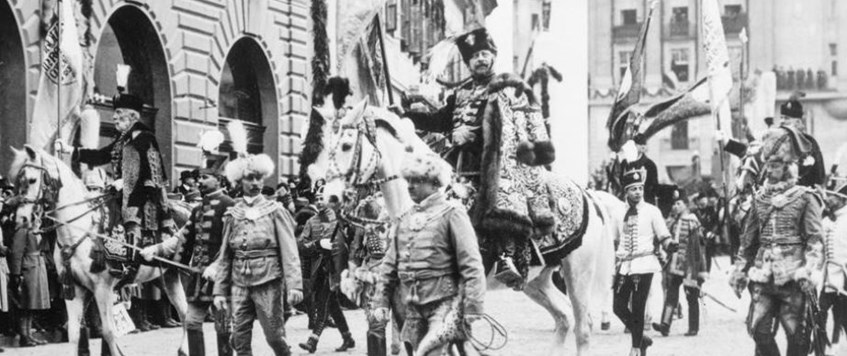 Images: Courtesy of the Imperial War Museum and Wikimedia Commons
Despite a generally bad press, and grave problems, the multi-ethnic Austro-Hungarian force remained in the field with its cohesion intact until the final months of the war. 
About the speaker: Alan Wakefield is currently Head of First World War & Early 20th Century Conflict curatorial team at the IWM. He is a member of the British Commission for Military History and Chairman of the Salonika Campaign Society. Alan writes and lectures on various aspects of military history, with particular emphasis on the First World War and over the past decade has led many tour groups to the battlefields of the Salonika Campaign.
Royal British Legion Club, Queensway, Petts Wood, Orpington, Kent BR5 1DH
31 Oct 2019 19:30