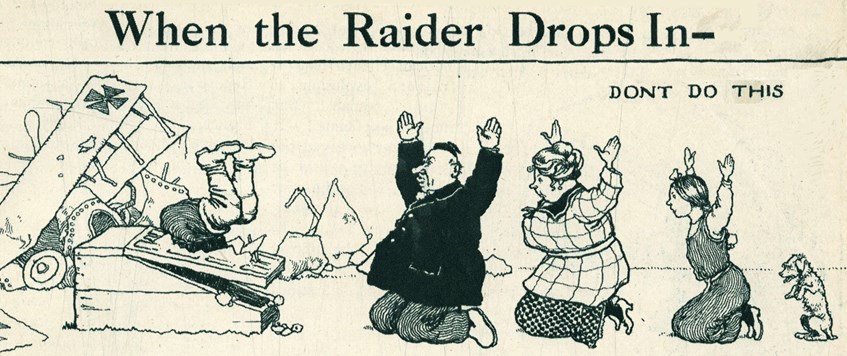 About the talk: This talk examines the life and career of one of Britain's best-loved humorous artists with particular emphasis on his cartoons during the First World War. The war inspired him to finely hone the convoluted contraptions and absurd inventions with which he forever after became associated. The talk is on my book, It's All a Bit Heath Robinson – Re-Inventing the First World War.
About the speaker: Lucinda Gosling was born in Co. Durham and studied History at the University of Liverpool.  She has worked in the picture library industry since 1993 and was manager of the Illustrated London News archive before moving to Mary Evans Picture Library in 2007 where much of her writing is inspired and illustrated by the library's rich archive.  She is author of more than ten books and a regular contributor to magazines, writing on a variety of historical subjects and in particular the social and visual history of the First World War. Some of Luci's other books include:
Lucinda has given talks at venues such as the London Transport Museum, Tate Britain, Fashion & Textile Museum and at the Western Front Association AGM.
Royal British Legion Club, Queensway, Petts Wood, Orpington, Kent BR5 1DH
30 Jan 2020 19:30