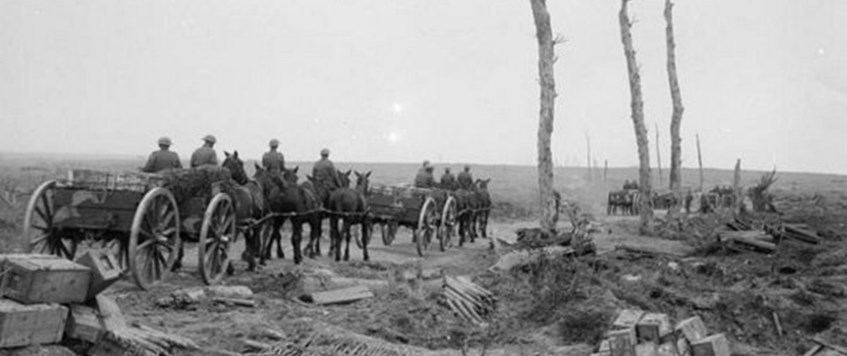 Professor John Derry will give a talk on the Third Battle of Ypres.
We meet at the Royal British Legion Club, Queensway, Petts Wood, Orpington, Kent BR5 1DH at 7.30pm.
IMAGES:
The Menin Road out of Ypres on 26 September 1917. IWM (Q 2905)
The interior of an Australian advanced dressing station on the Menin Road, 20 September 1917. 
Royal British Legion Club, Queensway, Petts Wood, Orpington, Kent BR5 1DH
27 Jul 2017 19:30