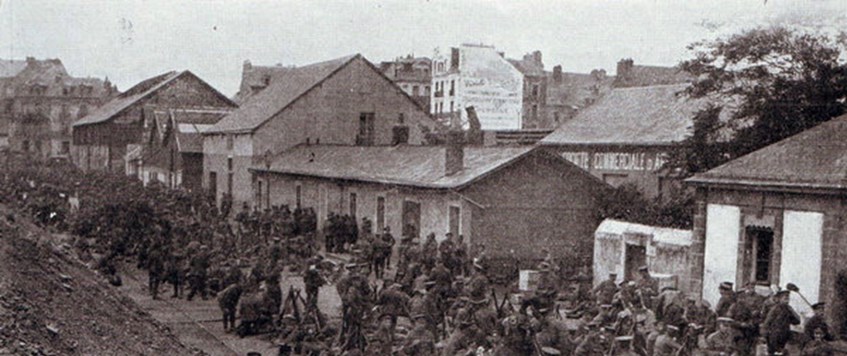 Smith Dorrien had to fight at Mons almost immediately after taking over for the deceased Grierson.
Despite his generalship there and at Le Cateau, he fell foul of the vindicitive Sir John French.
Ultimately the ineffective CO of the BEF found a spurious way to sack Smith Dorrien after 2nd Ypres.
Arthur Aston considers the loss of this General to the BEF
The Armoury (TA Centre), Armoury Street, Stockport, Cheshire SK3 8AB
14 Apr 2017 19:30