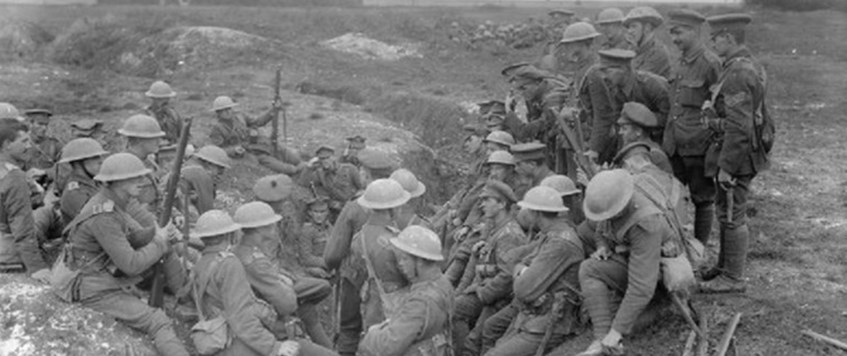 When one thinks of lessons from the Great War (1914-1918), most historians would point to the Kirke Report of 1932. Yet the recent centenary commemorations of the First World War provided an opportunity for the modern British Army not only to remember the conflict, but also to study it afresh in order to derive some pertinent lessons for today. Many professional military historians were sceptical to say the least, but once they had joined one of the British Army's three major battlefield studies on the Western Front run in 2014, 2016 and 2018, they saw how much of contemporary value was being discussed. As the Army's senior adviser to this project and responsible for designing and helping to run these activities, my talk details the approach we took and what we learned.
Mungo Melvin retired from the British Army in 2011, having served in the Royal Engineers and on the General Staff.
As a reservist, he advised on the First World War centenary commemorations. He is a senior visiting research fellow of the War Studies Department of King's College London and a senior associate fellow at the Royal United Services Institute. Emeritus President of the British Commission for Military History, he is an Honorary Vice President of the Western Front Association and Chairman of the Royal Engineers Historical Society.
The Armoury (TA Centre), Armoury Street, Stockport, Cheshire SK3 8AB
12 Jul 2019 19:30