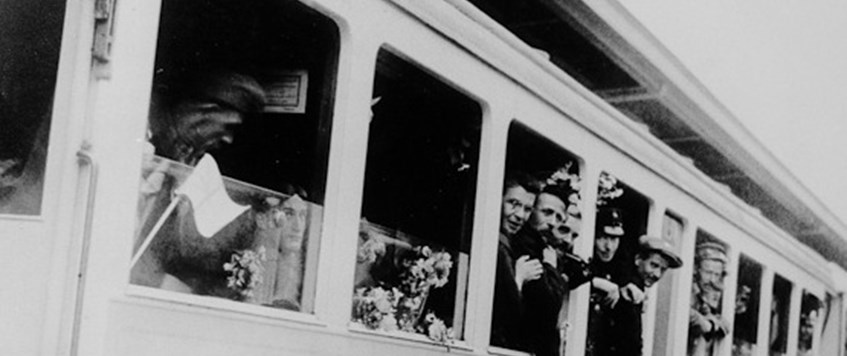 A Trip to Switzerland – a little-known aspect of the Great War.
Tony Foster's talk is on the heart-warming story of the visits by wives and sweethearts to POWs in Switzerland in 1916.  Many will know about the transfer of seriously wounded POWs from both sides to Switzerland for convalescence but few will know the rest of the story. Tony also talks about his research for this talk and offers advice for any trying to research soldiers from the Great War.
Images courtesy of 'Switzerland and the First World War'. 
The King's Own Regimental Museum, The Lancaster City Museum, Market Square, Lancaster LA1 1HT
01 Oct 2018 19:30