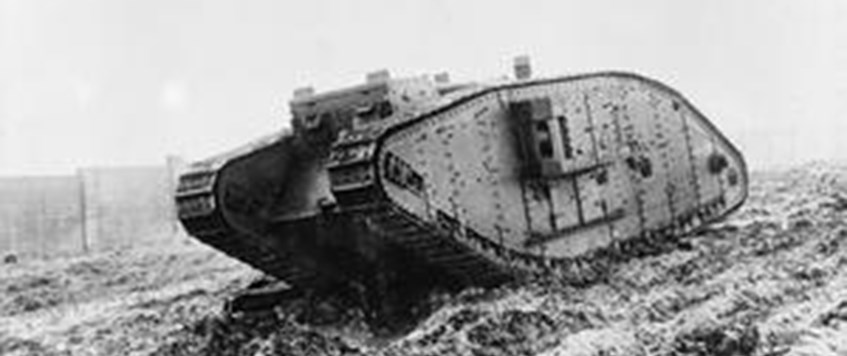 Following the AGM which is brief affair we will have a talk by Niall 
Battle of Cambrai - Niall Cherry
Niall is a locally based amateur historian and regular visitor to branch meetings.  Plenty of the members will already have heard talks from Niall.
The Battle of Cambrai, launched in November 1917, heralded the first time tanks were used in significant force.  This was a little over a year after they had made their tentative debut at Flers on the Somme in September 1916.
The breakthrough of the first day was not capitalised on and the German counter attacks eventually regained all lost ground
© IWM (Q 71285)
Meetings usually first Monday in the Month. 
Meetings 7.00pm for 7.30pm
Entrance donations of £3.00 are invited; there is a raffle and coffee & biscuits to finish the meeting off.
Follow us on our website: The Western Front Association North Lancashire Branch.
The King's Own Regimental Museum, The Lancaster City Museum, Market Square, Lancaster LA1 1HT
03 Dec 2018 19:30