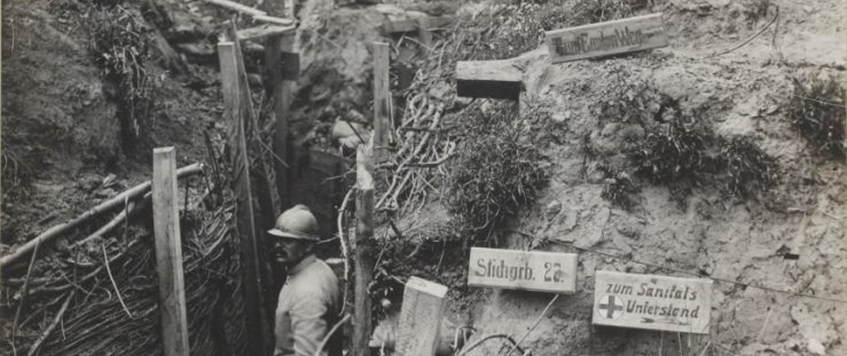 The French Army on the Somme 1916 by Dave O'Mara
The talk covers the lesser known 'French Battle of the Somme' July-December 1916 serving as an introduction to the French participation, almost 50/50 by the end of the battle, in what is usually thought of as a 'British' battle.  The talk begins with brief accounts of 1914 and 1915 (and 1871!) before following the events of 1 July to 17 December 1916 (yes, 17 December!) in a chronological and geographical format.
David O'Mara has been a member of the WFA on and off since 1983. He has written hundreds of pieces for the WFA website, most notably 'On This Day' as well as articles for Stand To!. Now a published author with several titles out he has become a regular speaker at branch events. More about David O'Mara on his website 'On Some Disputed Barricade'. 
The King's Own Regimental Museum, The Lancaster City Museum, Market Square, Lancaster LA1 1HT
07 Jan 2019 19:30