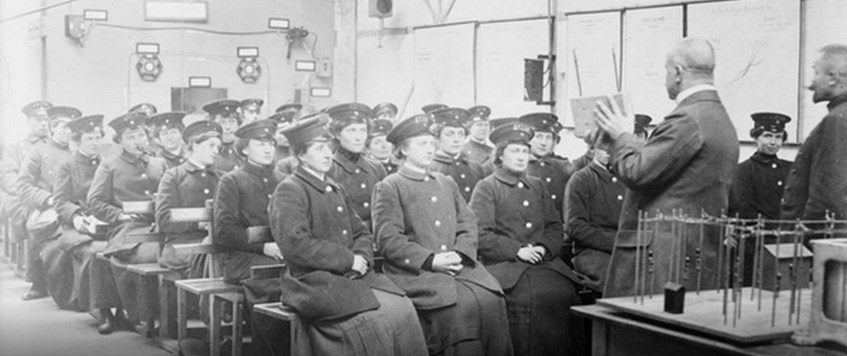 Dr Viv Newman will give a talk on the untold story of the first female agents.
Dr Newman's lecture looks at female spies, from  Aphra Benn, a 17th century British poet, author and playwright, who was recruited as a political spy by King Charles II to Marthe Cnockhaert, a young Belgian nurse of the  First World War.
Marthe spied on Germans for the Allied Forces and was imprisoned in 1916.
Dr Newman followed this with the story of French secret agent, Louise de Bettignes, and Belgian secret agent, Gabrielle Petit, who was executed in 1916 and became a Belgian national heroine after the War's end.  

This  lecture gave a fascinating insight into the lives of women, who bravely went undercover for what they believed in.
The King's Own Regimental Museum, The Lancaster City Museum, Market Square, Lancaster LA1 1HT
04 Sep 2017 19:00